Monetization
Monetizing bank instruments is the process of liquidating such instruments by converting them into legal tender.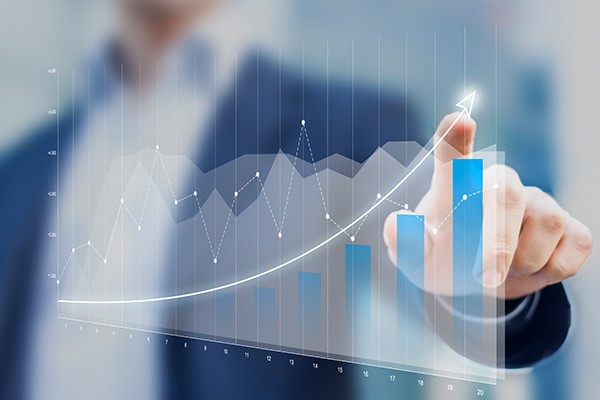 Fund Raising
ICN has more than 30 years' experience in grant development, fundraising strategies, and program evaluation.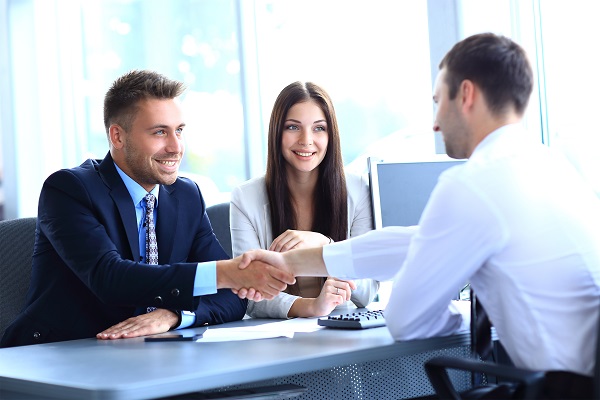 Hard Money
A hard money loan is a specific type of asset-based loan financing through which a borrower receives funds secured by real property.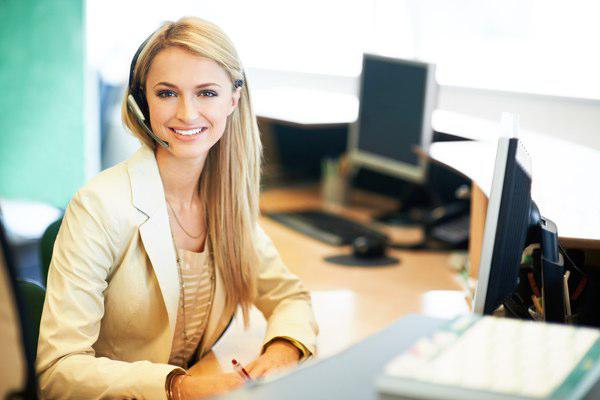 Legal
We provides a broad range of corporate legal consulting, which can be divided among three practice groups: Corporate Transactions, General Corporate Matters and Securities Law Matters